Looking for a plumber near you, or maybe you just typed in Google "plumber near me"?  Well either way you have found the best plumber in DC.  There are several factors to consider when selecting a plumber. Location is the primary factor for many people. With a large service territory across the DC area, Plumber in DC is the local choice for folks with plumbing needs throughout the Washington DC area.
Experience
Another factor that needs to be considered when choosing a plumber or plumbing company is experience. Plumber in DC employs Licensed Master Plumbers. This means that our plumbers not only have a great deal of professional experience, but have also completed a significant amount of training that is required for such a certification. In addition to Licensed Master Plumbers, Plumber in DC also employs Licensed Master Gas Fitters. These Licensed Master Gas Fitters have similar training and experience requirements as the certified plumbers, only theirs are specifically related to gas fitting services. The specialized, certified technicians on staff at Plumber in DC mean you can rest assured that your plumbing system is in good hands.
Flexibility
When you have a plumbing issue, you need to be sure that the plumbing company you call has the capability of dealing with a wide range of plumbing issues. Your plumbing technician needs to be able to accurately diagnose whether your issue is symptomatic of a larger issue or commonly connected to other issues. Plumber in DC has experience with all types of plumbing services: water heater services, sewer and drain services, remodeling services, emergency plumbing services and more. Our range of experience means you can be confident that your plumber will not miss anything and will solve your plumbing problem.
Remodeling Services
While many folks only think of hiring a plumber when there is a plumbing problem, more customers than ever before understand the importance of plumbing services when they remodel their house. Plumber in DC has extensive experience with DC plumbing renovations. If you are thinking of renovating an area of your house, give Plumber in DC a call. We are able to help out at any stage of the renovation process. Whether you are in the very early stages and the project is only in your imagination, or whether you are already in the process of renovating and realize you need plumbing assistance, such as needing water heater repair in DC, or sewer and drain services, Plumber in DC can help.
Bathroom Renovations
One specific project that Plumber in DC has dealt with is the bathroom renovations. We have helped with countless DC bathroom renovations over the years. Extensive bathroom remodeling projects like adding a new shower or simply updating your existing bathroom fixtures can be an exciting process. It is important not to forget the importance of making sure the bathroom's plumbing is done correctly. Consult with Plumber in DC before your next fixture upgrade and installation. We can even help you choose the right new fixtures.
Kitchen Renovations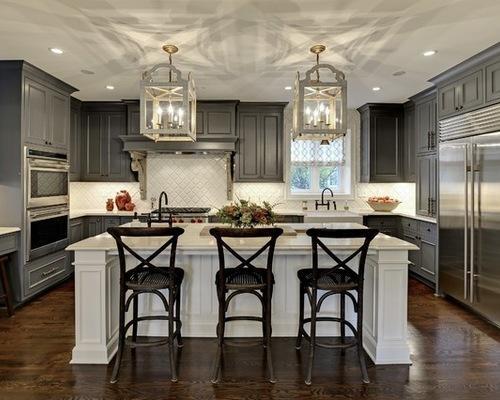 Plumber in DC also helps with DC kitchen renovations. Like with bathroom renovations, the plumbing aspects of your kitchen renovations are integral to the success of your project. When working on your renovation project, we seek to provide you not only with a job well done but also with valuable peace of mind so you can enjoy your finished product with friends and family.