Plumber In DC understands that plumbing problems can severely hurt anyone's business. We want to come in and relieve you of the stress and hassle of dealing with your plumbing issue. With the call and arrival of Plumber In DC, you can rest assured that your problem, regardless of the severity, will be handled in a professional and efficient manner. Our master plumbers can come in and help with any plumbing system problem, as well as sewage line or main problems. The master gas fitters we employ can help with the repair and upkeep of your HVAC system and water heater. We are also capable of coming in and helping with any renovations and remodeling ideas you have in mind for your business.
Business Emergencies Are No Problem
Plumber In DC can help you when your commercial plumbing decides to give you problems. We will utilize our staff to quickly solve your problems. Leaky pipes, clogged drains, and floods are no problem for our team of highly skilled master plumbers. You can trust that the technicians at Plumber In DC understand that you need your plumbing fixed as fast as possible so that you can get back to your work day. This is why we use technicians whose expertise can quickly get your commercial plumbing line back to working order.
We Are Experienced With Commercial Sewer Systems And Issues
Plumber In DC can also handle the installation of your commercial sewage lines. Using a family owned company like us could help you save a lot of money on overhead fees.   We stay up to date on zoning and safety codes.  We have experience dealing with permits and inspectors.  If you are thinking about installing a new commercial sewage line or if yours needs repair, don't hesitate to call Plumber In DC.
We Handle Commercial Water Heater Repairs And Upgrades
Our master gas fitters are capable of handling all water heater problems. Whether you simply need a leak fixed or you need an entirely new unit, Plumber In DC will be right there with you, guiding you through the process. If you are looking to upgrade you water heater unit, Plumber In DC can help you decide on a unit that could help fit your business needs. If you're looking to have an excellent job done in a timely manner, call Plumber In DC and we will help you with your commercial water heater needs.
We Are Skilled In Commercial Remodeling And Renovating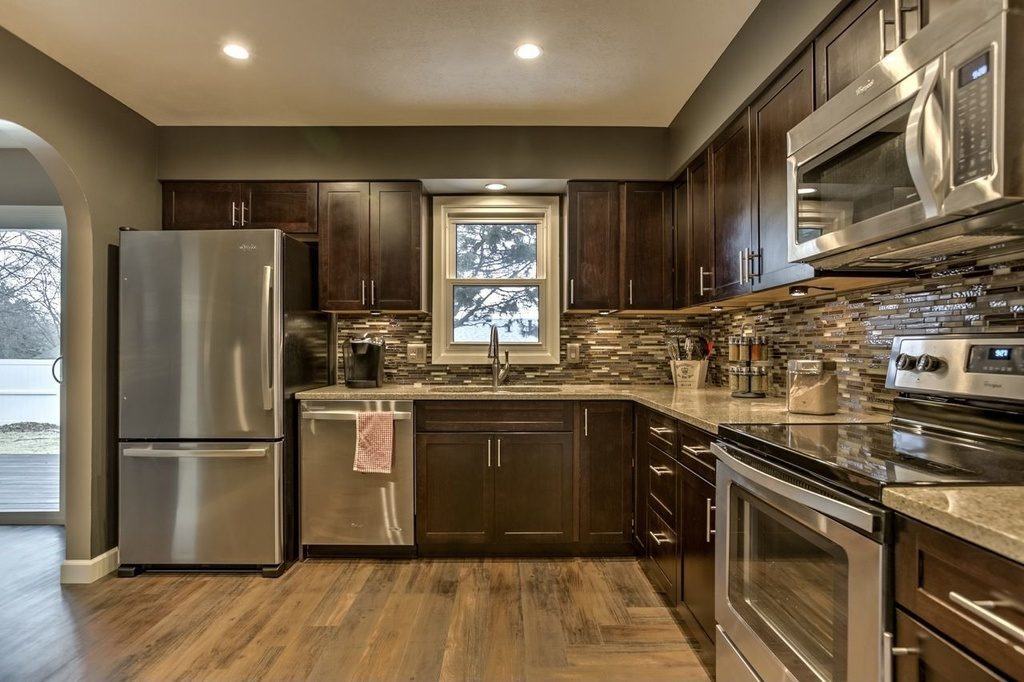 Needing to remodel a space for your business? Plumber In DC can help with that. Plumber In DC's expert technicians can help you decide where your plumbing will need to be moved and installed to help fit the vision you have for your business.
We can also put in sinks, toilets, and other fixtures of your choice. If you are looking to upgrade some of your appliances and plumbing, make sure to have our master plumbers come out and help you decide what is best for you and your business.
At Plumber In DC we understand that the hassle of plumbing repairs, maintenance, and renovation can be a lot to handle. At least you know that your businesses plumbing is in great hands. Call (202) 810-0624 if you have any inquiries about commercial plumbing services. Know that our technicians professionalism and efficiency are great reasons why we are well equipped to handle corporate accounts.