The plumbing industry is one of the most competitive technical fields in the business world. Like any other service industry, all plumbing professionals are defined by the special skills they possess following rigorous industry defined academic and hands-on training and exams. In competitive service industries like this one, business success does not come easy. As any successful professional DC plumber will tell you, it takes more than the ordinary business approach to earn a seat at the high table. In addition to the usual service delivery merits, you also have to adopt a dynamic marketing strategy/plan to propel yourself to the top. A plumber's success is mainly determined by his market/industry reputation, which is a matrix of various operational and contractual considerations including the quality of his services, customer satisfaction, performance reviews by industry analysts & reviewers, marketing strategy, billing policy, and any other character defining-business attributes. The following innovative marketing hacks will boost your reputation immensely paving way for your plumbing success.
Extensive Industry Skills
The moment you decide to pursue a professional career in the plumbing industry, you should develop and adopt a value-driven professional development strategy. In service industries, one of the most effective ways of enhancing your professional appeal is by arming yourself with the highest and most diverse academic credentials and technical skills. Simply put, you should train and earn certifications in as many plumbing specialties as possible. Your comprehensive service catalog should span all residential, commercial, and gas plumbing markets and cover all plumbing installation, repair, replacement, and maintenance services. You can even take it a notch higher by offering innovative customer-oriented complementary treats like 24/7 DC emergency plumbing services at no extra cost, free planning consultation, eco-friendly plumbing solutions like solar water heaters, and so on.
Your Interactive And User-Friendly Website
Now that you are capable of performing all the services mentioned above, the next step is to tell the whole world about it. It's totally wrong to have all these skills and then keep quiet about it. You need a dynamic marketing or advertisement platform to inform everyone about your impeccable and wide-ranging academic and technical credentials and qualifications. And here's where the World Wide Web comes to your rescue. Start by creating and launching a nice website where you can share all your career capabilities and competencies with a global audience. The site should be designed professionally with an excellent user interface to ensure easy navigation, user engagement, and universal appeal. The user-friendly site should be easy on the eye, highly functional, and interactive. You should post your extensive service catalog here for everyone to see, along with other important business details like your contacts, physical address/location, business bio etc. You can spice up your online portal with an informative blog featuring a variety of factual plumbing articles; to lure more online users.
Enhancing Brand Awareness And Reputation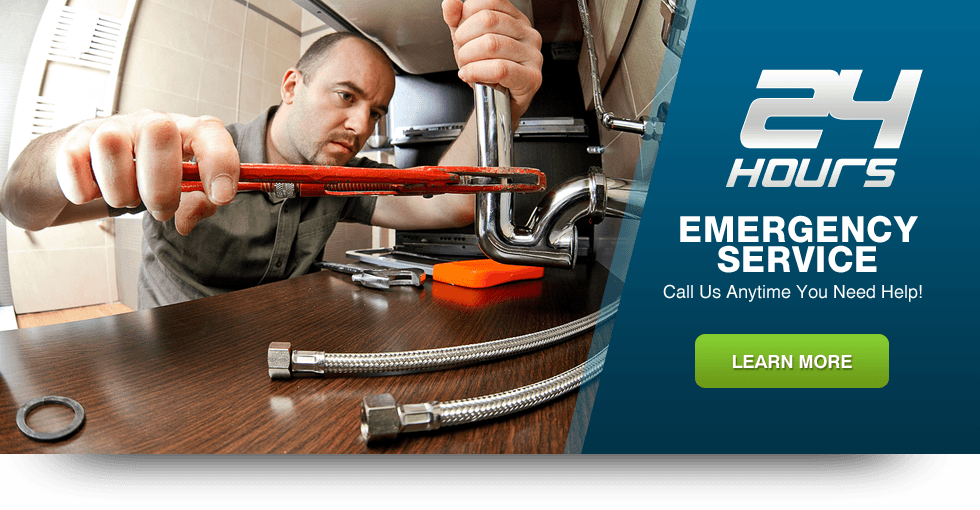 In addition to using your own website to enhance your professional image, you should also try to influence other key stakeholders in the same direction. There are many useful marketing tools and solutions for ranking plumbing firms including customer/client ratings, reviews, feedback, testimonials, referrals etc. Other important character references are featured as reviews in trusted industry sites and publications like HomeAdvisor and Angie's List. When dealing with independent opinion-makers, you should always emphasize your commitment to customer satisfaction through exemplary service delivery.
To enhance your customer appeal further, you should consider offering some promotional freebies to your clients. These could be presented as periodical coupons and discounts on regular service charges — all heavily advertised on your website and on third-party media platforms.