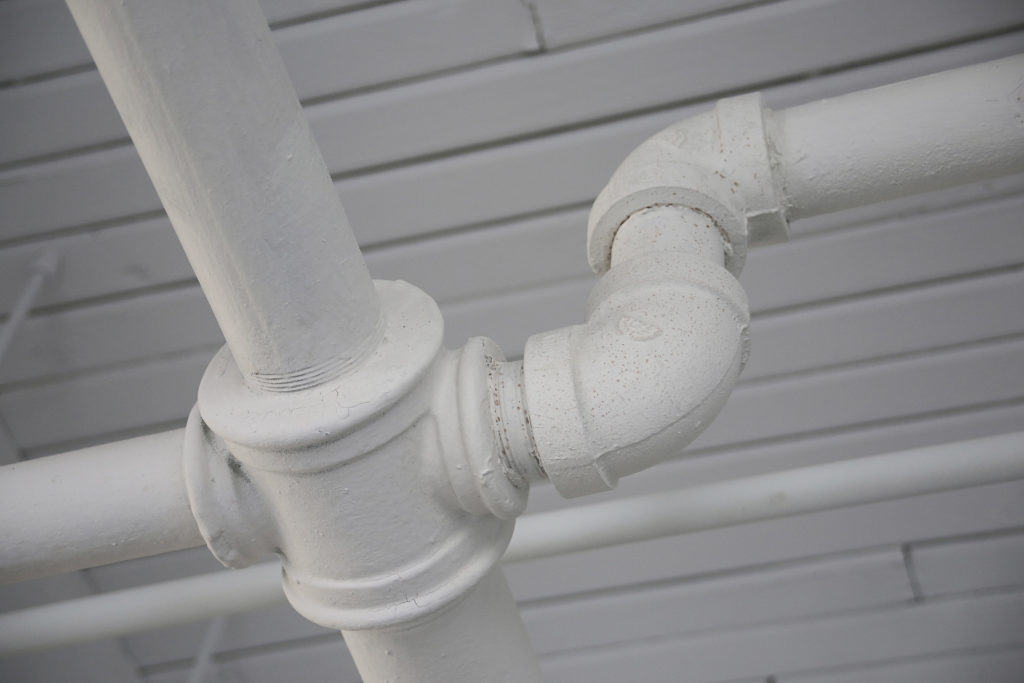 When the time comes to call on a plumber in the area, you have to consider all of the options. You need to work with someone that knows what they're doing, that can help and can provide you with the essentials needed to get started. Knowing what questions to ask the plumbing company prior to hiring them for the job can give you an idea of how they operate and whether or not they're the right company for you to hire in the process.
Make sure to ask these, and any other questions you might have to the plumbing company you want to hire.
How Long Have You Been Plumbing In DC?
Knowing how long they've been in the trade is always a good idea to start off with. You want to know that they're knowledgeable when it comes to fixing things and not just from the books that they study from, but also from hands-on, real life experiences that they might have had in the past.
Are You Licensed and Insured?
Licensed and insured companies are better to work with because they're professionals and have something to show for it. It shows that they took the time to make sure they're recognized as such. Insurance is also good for not only you, but for them in case something happens. They should have both.
Do You Carry All of Your Equipment With You?
If you need to have a repair or replacement done that day, then you want to know that they carry the necessary items with them. Of course, you'd let them know the issue beforehand, the model and make of the problem area so they can be more prepared, but knowing they are not going to have to wait weeks to get a part is also a good thing.
Do You Have an Emergency Number?
In the event of a plumbing emergency, the DC plumbing company needs to have an emergency line for you to contact them on. This is an essential for those searching for the best company to work with. If they do not have someone on call, then it can cause a problem for many. If something is leaking, don't let it go overnight or throughout the weekend – call a plumbing company that can come out and handle it.
Do You Work on a Contract?
If they do not work on contracts or provide receipts, then they should be a no-go. You need someone that is not going to rip you off, take your money ahead of time and not do the work. Believe it or not, this happens all too often.
Hiring a plumbing company means that you're going to have to learn more about them and what they do. You're going to have to ask questions of your own to get to know them.  Checking all of this information is going to cover you when you hire them for plumbing work.