Many people think that plumbing services are something limited to emergencies, such as when the toilet overflows or a water heater breaks down and needs to be replaced. Of course, these are perfectly normal reasons to have someone come over and fix any problems you are experiencing. But, there are other instances when you might want to have a professional come over, rather than trying to do an installation yourself. Here are a few times when it pays to have a professional come out and help you get everything situated.
Having A Bidet Installed
Plumbing services can include having items put in for the first time. Bidets are items that are catching on in popularity. Individuals find they allow them to feel cleaner, and they find them a nice, personal touch that makes their bathroom feel more like home. Although there are bidet attachments that can fit on a regular toilet, people have found that nothing comes close to having an actual bidet. Having someone handle the installation of the bidet is the easiest, and ensures that it is put on properly, and avoids problems in the long run.
Upgrading A Water Heater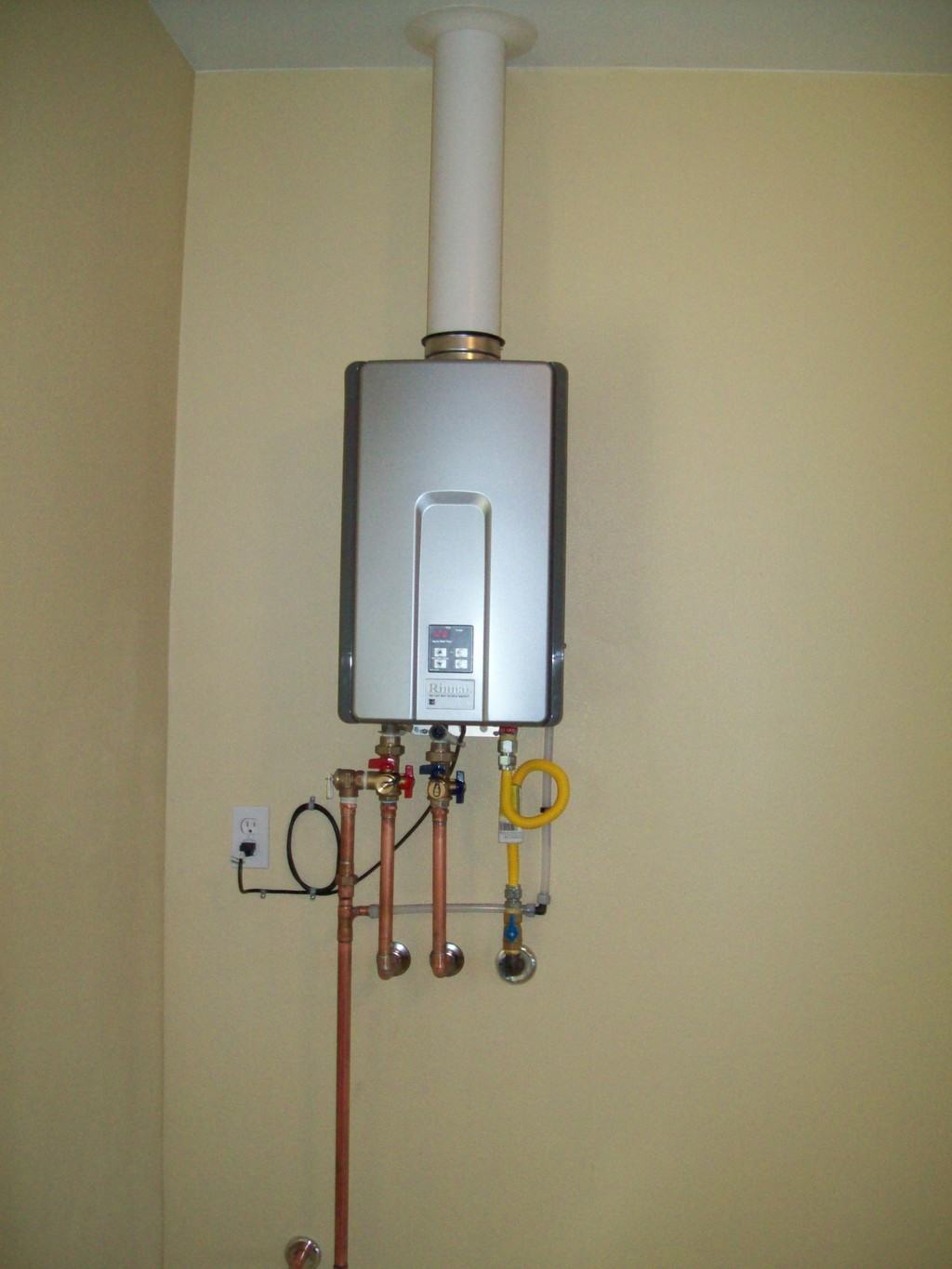 There might be a variety of reasons why someone would want to upgrade their water heater. It can hold more water, thus making it easier for large families to take baths, run the dishwasher, and have their clothes cleaned on a consistent basis. Upgrading a water heater is not a difficult thing to do, but having a professional do it is usually the best thing to do. This prevents problems, ensures that the water heater is hooked up correctly, and the plumber can let you know how your new heater will work and what to expect in how long it will take water to heat up.
Having A Dishwasher Put In
Dishwashers are lifesavers for many people. They allow them to get dishes done without standing over the sink for long periods of time, and it frees up time for other things that may be more pressing. Of course, there are some homes that do not have dishwasher, and home owners who want to make improvements. Rather than trying to put your own dishwasher in, it is best to have a professional do it for you. This avoids problems related to leaks and other things that can occur with improper installation, and gives you the confidence you need to delegate a household chore.
Rather than trying to install your own appliances, it is best to have the help of a professional who provides DC plumbing services and can make a difference and help make your life easier. From installing a bidet in your bathroom, to having a dishwasher put in, and even upgrading your water heater, you can feel confident that your plumbing has been installed correctly the first time. This will ensure there are no problems after something has been put in, and you can start using your appliances right away.