A professional plumber can provide a wide variety of plumbing services and repairs for your home or business. While doing plumbing repairs yourself may save you money, there are some plumbing tasks for which you should hire a professional plumber. Hiring a licensed certified plumbing professional ensures that the service or repair is done correctly. And it also eliminates the need for extra repairs if you make any mistakes doing the job yourself.
Correcting Code Violations
A professional plumber should be aware of all the plumbing codes in your area. And therefore your plumber can correct any plumbing code violations that may be present in your home or business.
Pressure Correction
If the water pressure in your home or business isn't just right, it can cause serious problems. A professional plumber can correct any issues with water pressure that may arise.
Drain Cleaning
A professional plumber can also clean any clogged drains or pipes in your home or business. Many companies also offer pipe rodding and hydro jetting services.
Catch Basin Cleaning and Pumping
A catch basin (also commonly called a storm drain) collects rainwater and transports it to local waterways. These catch basins require cleaning and pumping. A plumbing professional can do this for you as well.
Water Heater Installation and Repair
Whether your water heater is a modern tank less version or a traditional one a professional plumber can provide routine maintenance and repairs to your water heater. Typically this needs to be done before cold weather strikes. A professional plumber can also install a brand new water heater in your home or business if necessary.
Water Filtration Installation and Repair
If your home or business has a water filtration system, an experienced plumber can repair it. Or if you want to install a water filtration system, a seasoned plumbing professional can do that too.
Faucet and Fixture Installation and Repair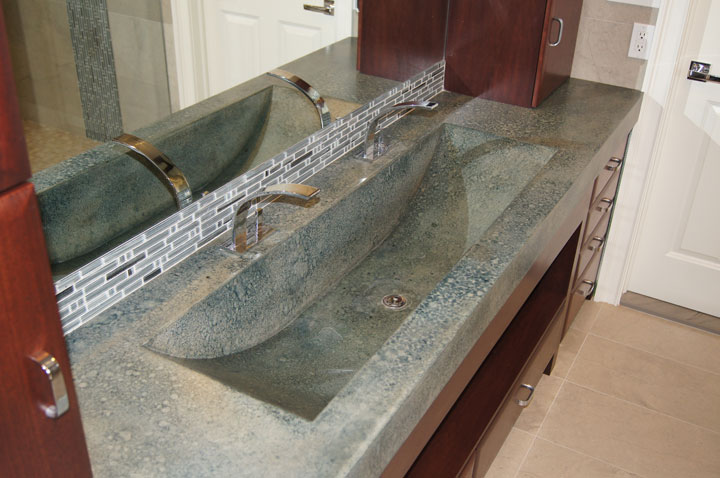 Got a leaky faucet in your kitchen or bathroom? Or maybe you need brand new faucets or fixtures installed in your home? No problem? Call a professional plumber to do this task for you quickly and efficiently.
Gas Pipe Repair and Installation
A licensed professional plumber can also install or repair gas pipes in your home or business.  Switching from electric to gas stoves is no problem for your plumber.  They can run new lines in your kitchen, or even outside to a gas grill or fire pit.
Drain and Water Supply Leaks
If you have a leaky drain or water supply a plumber can replace or repair it for you with ease.  Sometimes leaks are harder to fix then they first appear.  A professional plumber can get the repair done quickly and correctly the first time around.
Other Plumbing Services
A professional plumber can also help you with flood control, pump installation, problems with overhead sewer systems as well as complete any full or partial plumbing system upgrades in your home or business.
It's easy to find a reputable plumber in your area. To find the right plumber to make repairs or perform plumbing services for your home or business, do a quick online search. If this doesn't give you the information you're looking for, you can always ask a friend, family member, or a co-worker for a recommendation.