Plumbing emergencies are inevitable in our homes and offices, and at a time we can't afford to wait to get them fixed.  Your water heater may stop heating water when you enter your shower. Your dishwasher may break down when you are cleaning up after dinner.  The toilet or sink may clog when you are leaving for work, or one of your pipes may leak or burst during the night. Before you contact an emergency plumbing service in case of such emergency, you should turn off your water supply. If it's a broken pipe, a faucet that's leaking or a water heater that stopped working, ensure you discontinue the flow of water. This will reduce water wastage hence lower charges on your water bill. However, by doing this, you will prevent any flooding event if there is a serious leakage.
The best residential and commercial plumbing services will provide you with the best emergency repairs, replacements, and maintenance to help you avoid damage in case of a leak or clog. If an emergency occurs in DC, it will be comforting to have a plumbing service on speed dial to fix the problems before they worsen. The following are the three important reasons why you should have DC emergency plumbing services contact at all times.
Avoiding Property Damage
One thing that is a nightmare to every homeowner is damage to property. Property damage may come as a result of plumbing failures and freezing pipes. Most often, property damage due to water leaks end up costing the homeowner a lot of money leading to a complete remodel of the kitchen or bathroom. Emergency plumbing services will limit the damage done to your home and save you a lot of money in the long run.
Getting To Use Your Fixtures Once Again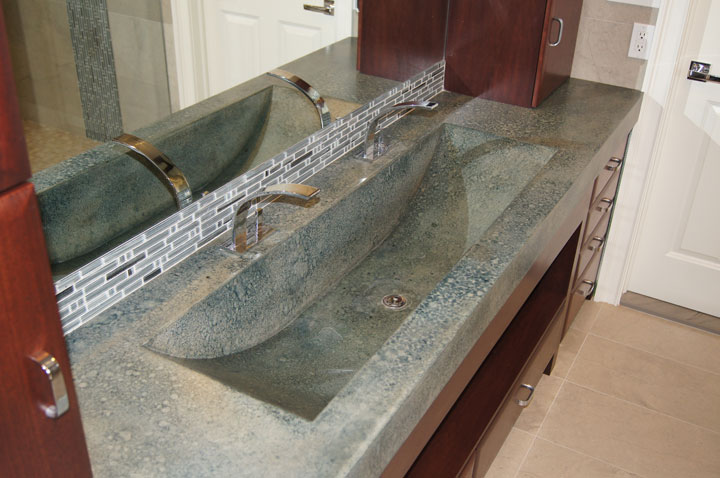 If there is a pipe disruption or breakage in your plumbing system, it becomes impossible to use your toilet or sink. For very obvious reasons, you cannot afford to have these things not working for a long period. DC Emergency plumbing services or a plumber in DC will enable you to continue with a normal life in case such events occur.
Plumbing System Inspections
When there is a leak or clog in your plumbing system, the best emergency service will perform a keen inspection of the entire system to ensure there are no more lingering issues. For instance, if your sewer system is more than 30 years old, it may require replacement. An emergency plumbing service will notify you this at no cost as they come to fix your emergency issues.
In conclusion, the plumbing system in your business or home is very complex and at any time disaster can strike leading to damage of property. It is therefore important to look for DC emergency plumbing services as a method of home improvement. It is also crucial to have contact information of a qualified plumbing company or a plumber in DC in the case of emergencies and especially the life-threatening ones. Most of the plumbing companies offer plumbing services 24 hours, seven days in a week throughout the year.