Plumbing is something everyone needs, regardless of where they live. Many people don't understand the variety of plumbers they can choose from. From a residential plumber to a gas plumber, there is no shortage of different plumbers to choose from. Here are the most common ones folks call on when they're having issues and need their plumbing fixed right away.
Commercial Plumbers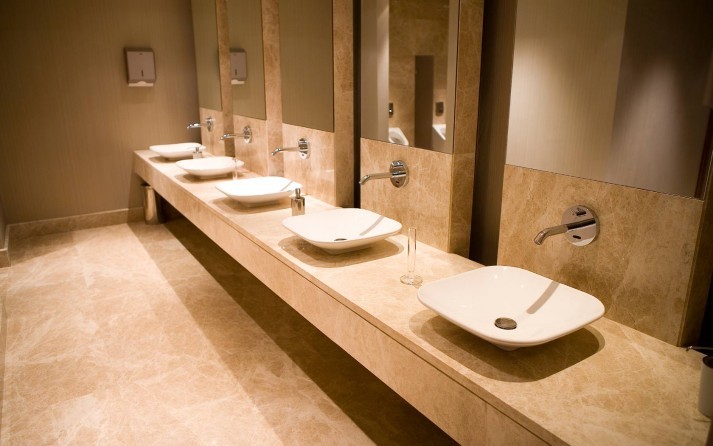 These are the folks you call when you have a problem with your office plumbing, or need help with plumbing problems in a large setting, such as a mall. Commercial plumbers are skilled and equipped to handle extreme situations that come along with commercial plumbing. They know that bathrooms at restaurants, gyms, and others business is used more, and thus takes a greater toll on the plumbing. Based on their skill and expertise, they are able to fix the plumbing quickly, allowing a business to go back to running normally in a short amount of time. It doesn't matter if your business is big or small, if you need your kitchen or bathroom up and running normally in a short amount of time, let a skilled commercial plumber help you.
Residential Plumbers
These are the plumbers that everyone thinks of when they have problems related common household plumbing issues. If you need help with your tub, your toilet is leaking, or you have problems with your dishwasher, a residential plumber is the person to call. They are skilled at assessing damage to water heaters, and can even make suggestions about which type is best for your house, based on your needs. If you're having certain problems that leave you unsure, speak with your plumber and see if they can help. Some plumbers specialize in certain areas related to residential plumbing.
Gas Plumbers
Many people think of plumbers as folks who know about everything related to water and piping. There is a third type of plumber thought of less commonly, but just as important, known as gas plumbers. These folks specialize in natural gas lines, often associated with your stove and even heating. A gas plumber in DC must be educated and licensed in their trade. Many take continuing education, so they can keep on top of changes made in their profession.  If you experience problems related to your gas line, a plumber skilled in this trade can help you.
There are various types of plumbers, with the three main ones being residential, commercial, and gas line plumbers. If you have problems with plumbing in your home or business, it helps to know where to turn to and who you can call. Commercial plumbers are skilled in handling plumbing that is frequently used as it would be in a commercial setting. Residential plumbing can include a wide variety of issues, from replacing a hot tub to leaking toilets. Gas plumbers can solve problems related to natural gas lines. No matter what your needs are, there is a plumber to help you solve the issue.