The holiday season is the perfect time to give yourself the gift of a brand new bathroom. Your family and holiday guests will be able to enjoy it for years to come. So why not consider a bathroom renovation or remodel to refresh your home for the New Year?
Choosing The Right Professional Plumber Or Contractor For The Job
Picking the right plumber or professional contractor to renovate or remodel your bathroom can be a challenge. How can you make sure that you choose the right one? You can search online or ask a friend or family member for a trusted recommendation in your area. It's a good idea to get several estimates before you make your decision too.  You might also want to be sure that the plumbing company that you choose does plumbing upgrades as well as remodeling and renovation projects. If you're in DC for instance, look for a company that does DC plumbing upgrades. You should make sure that the plumber or contractor that you hire to complete your home improvement or renovation project is a skilled master plumber with the experience and certification to back up their work. A professional plumber should also provide you with honest, up-front pricing so you know exactly how much you're spending. A professional plumber will not hesitate to give you everything in writing.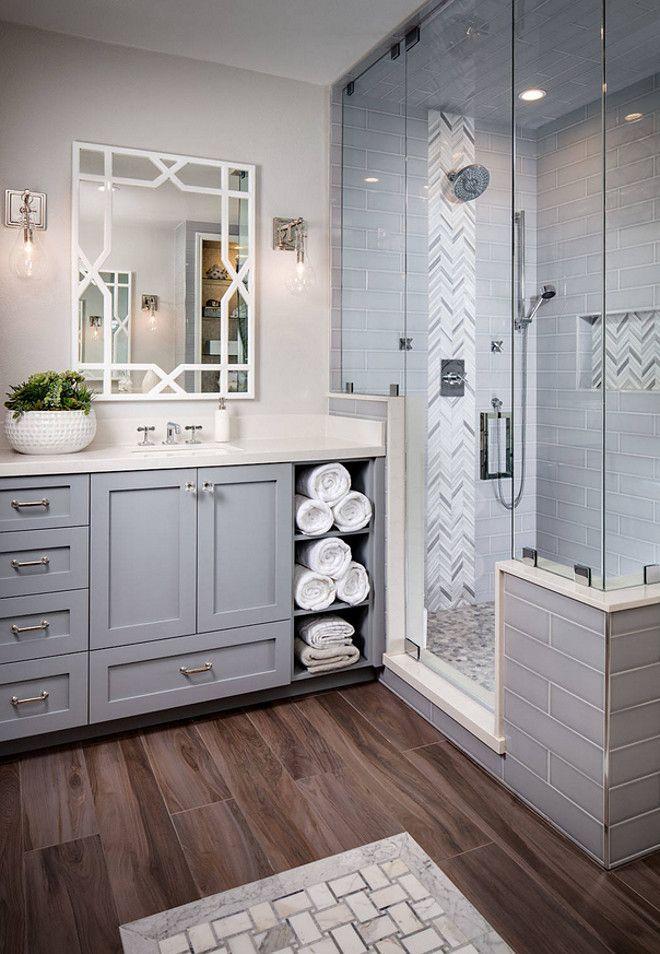 Why You Should Hire A Professional Instead Of Doing The Project Yourself
A professional plumber or contractor will use the highest quality tool and parts during the whole remodeling or renovation process. And a professional plumber or contractor will make sure that the project gets finished in a timely manner, and stays within your budget. They can also help you choose the most energy efficient and environmentally friendly toilets and plumbing fixtures. But maybe you need help choosing the right flooring or lighting too? No problem. A master, certified, licensed plumbing professional can help you with that too. A home improvement project like this might give you a lot of ideas. And the possibilities might seem overwhelming. A professional plumber or contractor can help you reign in your ideas and decide what's both practical and feasible for you and your family. They will walk you through the step-by step process of creating your new bathroom without any extra frustration or stress. Hiring a professional plumber or contractor from the beginning of your home improvement, remodeling or renovation project will save you money and time in the long run. You and your family will be glad you did it.
Other Services That A Professional Plumber Can Provide
Besides renovating or remodeling your kitchen or bathroom a professional plumber can provide a wide variety of other services as well. For example, they can assist you if you have a problem with the water heater in your home. If you have no hot water or not enough of it, that's a sign that something is wrong with your water heater. And you don't want a houseful of holiday guests who can't take hot showers on cold nights. A professional plumber can also fix clogs in your drains or pipes. They can repair leaks in and around your home. And they will even provide emergency service if you need it.