You might not give the sewer system in your home or business much thought. But sewer services are essential to the health and safety of your family, guests, employees and customers. Properly maintaining the sewer system of your home or business allows the sewage to move safely and invisibly through pipes and drains. Without proper maintenance, sewer system backups can create dangerously unsanitary conditions. They can also require costly repairs. Some common signs that you may need sewer services or repair in your home include, backups, noxious odors, or on extreme cases, the presence of mold in your home.
How To Find Sewer Services In Your Area
If you need sewer services in your area, the best way to find them is to ask a friend or family member for a trusted recommendation. You can also search for sewer services online. If you need sewer services in DC, for example a quick search internet search should help you find the information you need.
Sewer Service Is Especially Important During The Holidays
Keeping your sewer system running smoothly is a necessity all year-round. But it's especially important during the holidays. Did you know that the kitchen and the bathroom are the most frequently visited rooms in your home? Here are a few easy tips to help keep your sewer and plumbing systems in your home running efficiently this holiday season.
Kitchen Plumbing Tips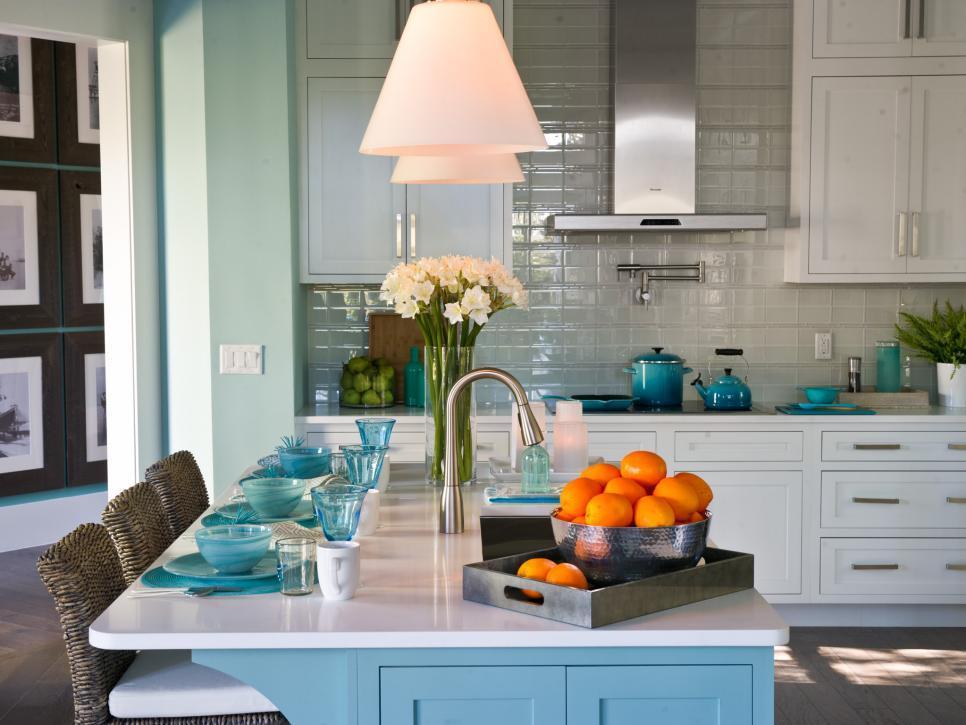 One of the most important plumbing tips to remember in the kitchen is to avoid pouring cooking oil or kitchen waste down the sink or the drain. Doing this can clog the pipes and damage the plumbing system in your home. And the same goes for your garbage disposal. Never put oil or food waste there either. Throw it away in the trash instead. You should also run your dishwasher and your wash machine only in the evening to help conserve hot water for you and all of your holiday guests. To keep odor away from your garbage disposal, use a combination of bleach and hot water.
Use Drain And Washing Machine Hose Screens
In order to keep your sink, drain, and washing machine running properly, use drain screens in your sink to prevent food from getting caught in the drain. You can also use a screen for your washing machine hoses in order to keep them from getting clogged. Drain screens can be installed on both hot and cold water hoses of your washing machine. Clogged hoses can cause the valves and pumps of your machine to break down or run less efficiently.
Keep Faucet Handles Loose
If the faucet handles are too tight, it can cause the washers in your faucet to wear down over time.  Snug is good, super tight is not.
Bathroom Plumbing Tips
In order to avoid unnecessary wear on your water heater, you should wait at least ten minutes between showers. You should remember that your water heater's temperature should never go above one hundred and twenty-five degrees Fahrenheit (125 F) to prevent injury.
Improve Water Pressure In Your Shower
If your shower has weak pressure, you can improve it by soaking the showerhead in vinegar overnight and removing any remaining mineral deposits with an old toothbrush. These plumbing tips will ensure that your home plumbing system will be able to handle the extra use during the holidays.