Finding a qualified plumber to make repairs in your home or business can be difficult. It's important to make sure that the plumber that you hire is a licensed master plumber. A licensed master plumber can assist you with a wide variety of plumbing issues such as leaks and clogs as well as drain and sewer services. They will also repair your water heater or install a brand new one if necessary. They will even provide emergency plumbing services for both residence and commercial areas. A master plumber should provide you with everything in writing and give you upfront pricing so you'll know exactly how much you're paying for plumbing services or repairs.
How To Find A Professional Plumber In Your Area
If you're looking for a professional plumber in your area, it's a good idea to ask friends, family members or co-workers for a recommendation of a company that they've used in the past. For instance if you're looking for a DC plumber, just ask around or search online to find the information that you're searching for.
Other Services That A Professional Plumber Offers
A professional plumber can help you with your kitchen or bathroom remodeling or renovation projects too. Now is the perfect time to give yourself the gift of that brand new kitchen or bathroom that you and your family have always dreamed of. So if you're considering a home improvement project, don't take any chances by trying to do the work yourself. Hire a professional instead. You'll be glad you did. And your holiday guest will be absolutely blown away by the transformation of your home.
Preventative Maintenance Plumbing Tips
If you have a plumbing problem, the best way to solve it is to contact a plumbing professional. However, there are a few plumbing maintenance tasks that you can do in between plumber visits in order to ensure that the plumbing system in your home or business has what it takes to handle the extra use that it will get this holiday season.
Garbage Disposal Maintenance
Maintaining your garbage disposal is an easy way to prevent plumbing issues in your home. This can not only prevent the spread of both odors and germs in your home, it can also prevent your pipes from corroding. Never pour cooking oil or kitchen waste in your garbage disposal or down the drain. You can use a combination of bleach and hot water to clean your garbage disposal and keep odors away at the same time. Baking soda also works wonders and it's a lot more environmentally friendly than harsh chemical cleaners.
Reduced Water Pressure In Your Shower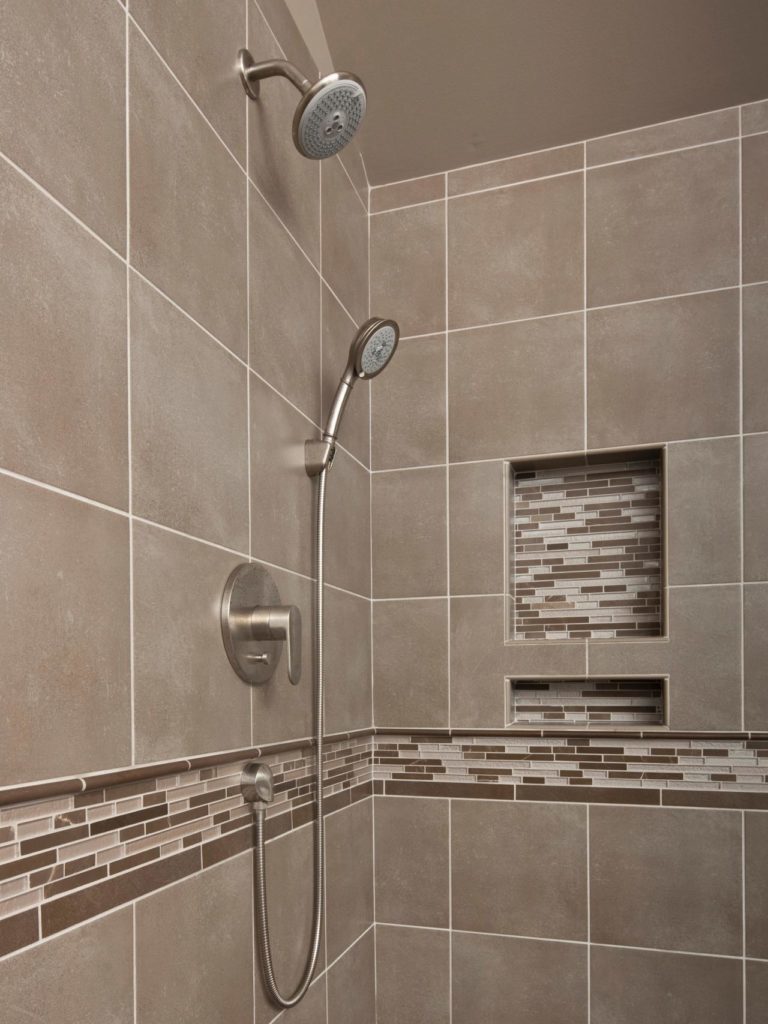 A simple fix for low water pressure in your shower is to soak the showerhead overnight in a mixture of vinegar and water. Then use a toothbrush to scrub away any remaining mineral deposits.
Water Conservation Tips
Run your washing machine and dishwasher during the evening hours in order to conserve water. You may also want to ask your plumber about installing a new water-saving low-flow toilet which will also save water and save you money on your water bill.