Businesses, like homes, need structural repairs sometimes. Such repairs can range from a quick fix to a lengthy repair project. While the latter can certainly be a huge headache for business owners, DC-area business owners are lucky in that they have scores of reputable service providers to choose from for their repair needs. This article will highlight some of the common repairs that need done in commercial facilities, as well as steps that DC-area business owners can take to ensure that the repairs are done right.
Commercial Plumbing Repairs
Plumbing repairs are one of the costs of doing business, for any company. There are several plumbing issues that could arise at some point. One of the most dangerous, for a business, is leaky pipes. If left unrepaired, a leaky pipe could cause your company's water bill to skyrocket, and it could cause structural damage to your building. If that weren't bad enough, it could even damage important documents and equipment (for this reason, and many others, it is important to have a disaster recovery plan in place). If you do suspect that one of your pipes is leaking, call a DC commercial plumber to come fix it right away. Your business could also face sewer issues, often because of a broken or worn-out sewer line. Problems with your sewer line can lead to costly and inconvenient backups. For an issue like this, you will want to call a DC commercial sewer repair company to come out and inspect your sewer line right away.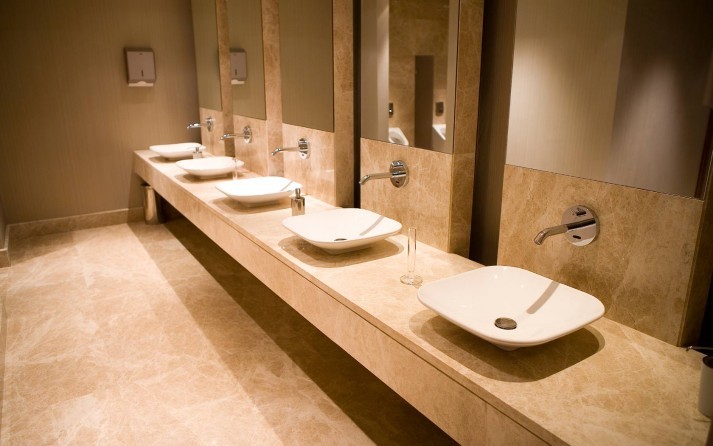 Commercial Electric Repair
Electrical problems can also be a huge hassle for your company, as loss of power equals loss of production time, which in turn equals loss of money. Furthermore, problems with electrical wiring can even cause fires! If the electrical system at your business needs repairing, call a licensed DC commercial electrician to come out to your business right away. Do not simply have one of your employees try to fix this problem, as that could lead to even more issues, as well as compromise employee safety.
Similar to electrical problems, your company's internet and computer server will likely need occasional repairs as well. If you have an IT person or department, they should be able to handle most repairs. Major crashes, however, will likely require additional hands. Often, the vendor who sold you the equipment will be able to send out a service technician to help with repairs. If this is not an option, call an IT repair person here in DC to come out and assist you.
Structural Repairs To Your Office
Sometimes, you will need to make repairs to the structure of your office or facility itself. Repairs might include fixing the roof of your office (especially after a storm) and even repairing damaged walls. In this case, you can call a contractor here in the DC area to come out and inspect your property. You might have to work around the contractor while repairs are being made, but such repairs are essential to the success of your business.