A water heater is a vital item in your household. Water heaters enable a household to function as a modern home by providing hot water for dish cleaning, washing clothes, bathing and cleaning in a sanitary manner. It is frustrating to get into the shower only get some ice cold water after turning the hot water knob. With some little understanding, you can take care of some problems yourself, and also be better prepared to understand your options when it is time to call a professional plumber for the repairs.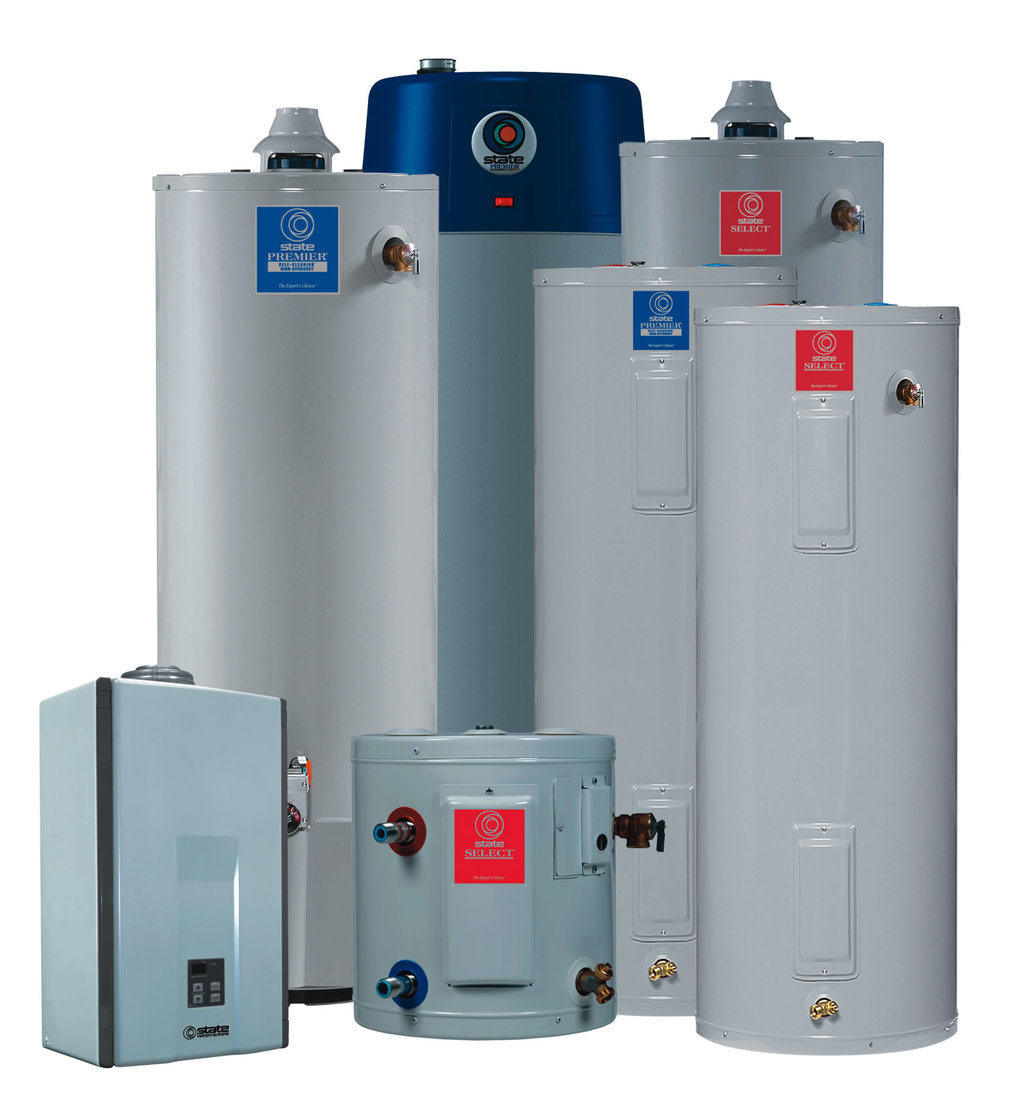 Symptoms of a Faulty Water Heater and Repairs
The problems with a water heater may be smelly or rusty-colored water, but the most common problems are a lack of enough hot water and leaks which call for the water heater repairs. Below is a list of some of the symptoms and the corresponding repairs that should be carried out on each one of them.
Not Enough Hot Water
In case there has not been an increase of use of water, and it's not a new installation of a water heater, the first thing to do is check the thermostat to ensure that it has not been set too low accidentally. If the dip tube is corroded, then this could be the cause of your problem. The scale of your heating elements and the buildup of sediment in the tank may also leave you with a very unsatisfying shower. Apart from a faulty thermostat, the other likely alternative for electric models is that one of the heating elements may have burned out. In case of a gas model, the burner is either working very well or not working at all.
No Hot Water
For electric fueled models, the absence of hot water could be caused by a tripped circuit breaker, a faulty thermostat or both heating elements burning out. For gas fueled models there are many possible causes. The first thing is to check whether the pilot light is burning. If it is not burning, follow the instructions in the user manual of the unit to re-light it. Otherwise, the problem of the heater could be anywhere along its chain between the pilot and the burner.
Strange Noises
Tapping noises are normal when your tank is heating up and cooling down quickly. However, loud thuds and pops come as a result of the scaling breaking off to become sediment. A boiling noise should be considered as an emergency. This is because the noise indicates a failure of the safety device that limits the pressure and the temperature and this leaves you at a risk of a steam explosion. If you have some strange noises, contact the services of a plumber in DC to check your water heater to prevent damage to your property.
Leaks
Water heaters have several ports and openings in the tank, such as the pressure relief valve, drain valve, and the heating elements. Check all the ports and the plumbing above the water heater for any leaks. If you can't find any leaks and there is a lot of water on the floor, the other probability is that the water heater tank is leaking and it cannot be repaired. Consider replacing your water heater tank, and only a professional plumber can do this. DC water heater repairs can solve the problem for you and give you peace of mind.
In conclusion, you can find instructions on the web for maintenance of your plumbing system, but a minor mistake can lead you to a more difficult and expensive problem. To avoid this, seek the services of a professional plumber in DC for fast, reliable and lasting DC water heater repairs.