When it comes to industrial plumbing issues, you want the best plumber you can find to deal with the problems and prevent you from incurring further losses. It is not easy to diagnose or fix plumbing problems in an office or any other corporate setting. As a business owner, you should understand the calamity that can spring up from plumbing system issues on your commercial property. A plumbing emergency can either disrupt the operations of your business or bring it to a halt. During such times you will need the services of a contracting commercial plumber. The plumber should be knowledgeable, and he should have the necessary tools and experience to fix the issue completely to give you lasting results. Selecting a commercial plumber is one of the most important decisions you can make for your business.  Choosing the wrong plumbing contractor may bring you substantial downtime in your business, which can cripple your operations and lead to significant losses.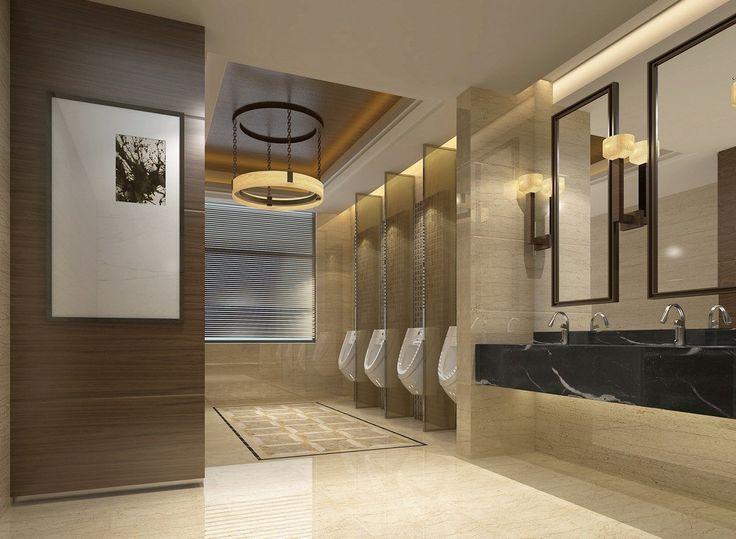 Licensed and Insured
Just like any other service provider, your prospective commercial plumber should have all the relevant credentials such as licenses and certifications. A good way of ensuring that the commercial plumber you are about to hire is insured and licensed is to check with a recognized organization or just ask the plumber to show you his licenses and certifications.
Commercial Experience
It is crucial to look for a plumbing contractor whose expertise is in commercial plumbing services. You should understand that not every plumbing company is capable of providing the plumbing services you require, and you can end up hiring a plumber with little or no experience in handling issues of commercial plumbing systems. To avoid more severe damages to your plumbing system, hire a professional with enough experience in offering commercial plumbing services.
Response Time
Plumbing emergencies can arise at any given time, which is the reason you should hire a plumber who is capable of providing plumbing services around-the-clock. A 24-hour plumbing service is a vital asset to your business since you can contact them easily in the event of a plumbing emergency even in the wee hours of the morning. Your plumbing service should be reliable enough to respond promptly and provide plumbing services any time emergencies occur.
Cost
Other than the licenses and plumbing experience, you should look for a plumbing service that will give you a detailed and written estimate of the service fee you will be paying them after the plumbing system inspections and maintenance. Hire a DC commercial plumbing service to help you work within your budget without surprising you with the amount you need to pay after the job inspection.
Warranties
You should settle for a commercial plumber who is confident enough in the quality of his work to offer a guarantee on the repairs he has done. A reputable commercial plumber should reimburse your money or repeat the repair job until you get satisfied in case the problem recurs or if you are dissatisfied with his work.
In conclusion, finding a skilled and reliable commercial plumber can be challenging, but if you observe these guidelines you will land a good commercial plumber and dealing with your emergency plumbing situations will be less stressful. When hiring commercial plumbing services, consider the cost, experience, competence and the response time to save yourself from the stress of putting your business operations on hold.