D.C. is lucky in that its winters aren't as severe as winters in some other cities (Have you been to Minneapolis in January?!). That said, winters in the capital can get pretty chilly and, on rare occasions, downright brutal. This article will list some ways that you can crush the cold here in the Washington, D.C. area. Hopefully these tips will help make your D.C. winters a little more pleasant. As far as traffic is concerned…well…you're on your own there.
Winterize Your Home
There a few steps that you can take to make sure that your home is ready for a D.C. winter. Most of these steps are meant to ensure that cold air does not come into your house and hot air does not escape. One cheap and easy step is to put a thin, insulating film on your windows. These can be purchased at D.C. area home improvement stores, and can work wonders in preventing heat escape. Speaking of windows, upgrading to storm windows is the best way to make sure your windows are keeping the heat in, and the cold out. D.C. area home improvement stores also sell draft guard: thin strips of insulation that you can place beneath your door, to prevent airflow in the gap between the door and the floor. For a larger overhaul, upgrade to fiberglass insulation. Fiberglass is the optimal material for insulating your home. Finally, make sure all cracks and gaps in your home are sealed tight. Use a caulking gun to seal any cracks you might notice. These simple steps will all add up to make you a lot warmer.
Optimize Your Appliances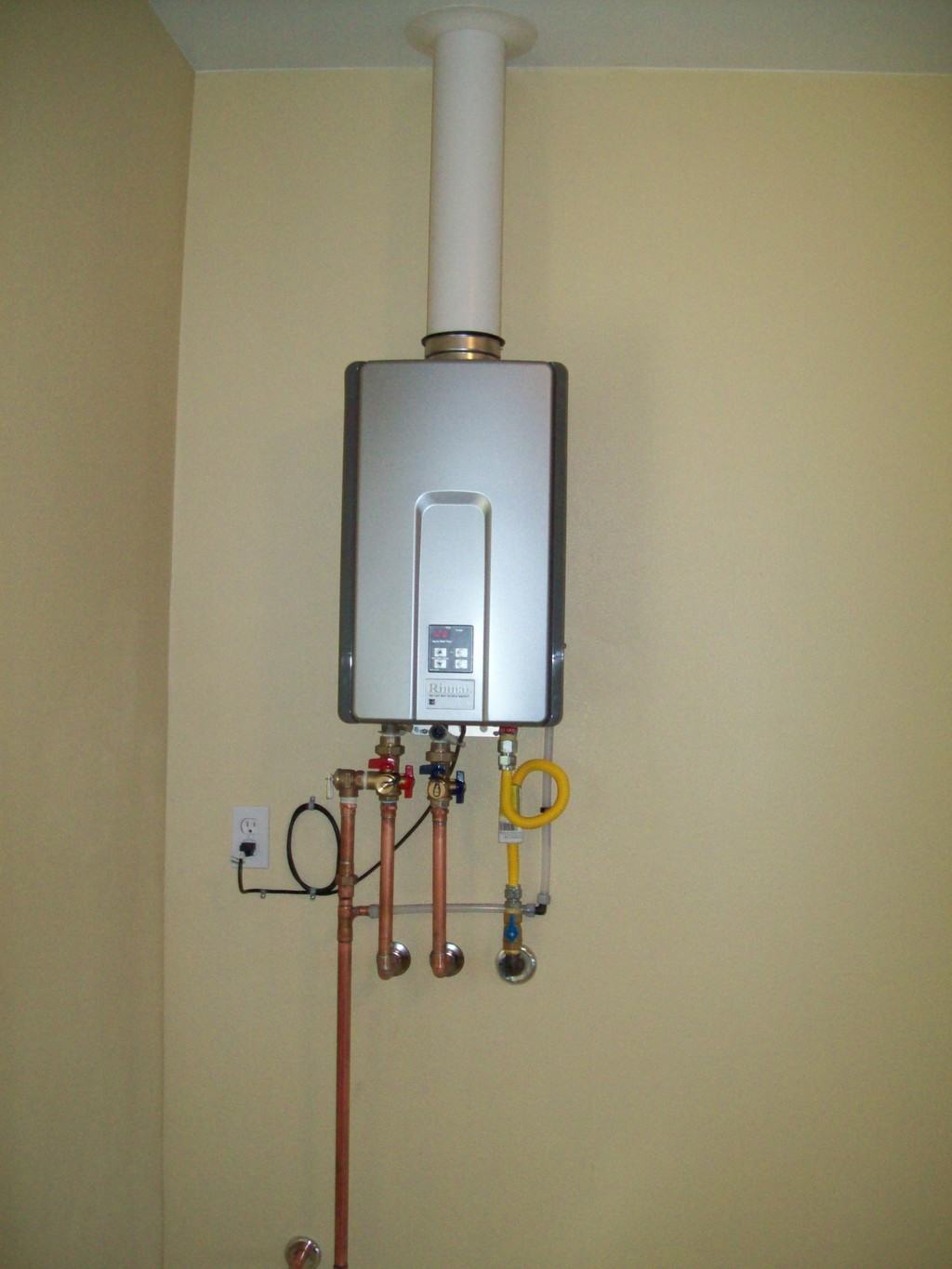 Obviously, it is important to make sure that your heater is in good working order. If your heater starts malfunctioning once the cold kicks in, call an HVAC company to come repair it right away. It is also important to make sure the filter in your furnace is clean. This is a simple step that you can take to optimize your furnace's performance. Make sure your water heater is working right as well—there is nothing worse than taking a freezing cold shower on a cold winter morning! If your water heater is not working right, there are plenty of good plumbers who provide water heater repair in DC. If you do find that the water in your house is not as hot as it should be, try turning up the thermostat first. If that does not help, it is time to call the professionals.
Don't Break The Bank On Utilities
Furnaces and water heaters are great devices for D.C. winters, but your utility bills can add up very fast. On days when it is just a little chilly, try to see if you can avoid cranking up the thermostat. Bundling up is a good option for beating the cold, even indoors. It may seem a little silly to wear a coat and hat in your own living room, but this can greatly reduce your utility bill. Oh, and if you are lucky enough to have a fireplace, use it!