As you know, housing prices in the D.C. area are through the roof! Finding a move-in ready home, with all the bells and whistles, that fits your budget can be a very tall order indeed! What you will likely have to do, as a D.C. area homebuyer, is purchase a fixer-upper and turn it into your dream home. Not only will this increase the home's resale value—it will allow you to add your own personal touches. Not only that, it will give you a sense of accomplishment at having taken an active role in your home's transformation. This article will describe some of the ways that you can upgrade your D.C. home, so that it can become your D.C. dream home.
D.C. Window Upgrades
If you bought a fixer-upper, chances are your windows need some serious TLC. Luckily, there are many window companies here in the D.C. area who will not only sell you new windows, but will also come and install them! Storm windows are a popular upgrade as they provide maximum insulation, keeping the cold air out and the warm air in. If security is your main concern, consider purchasing glass block windows on your ground floor or basement. These thick blocks of glass are nearly impossible to break, and will give you a feeling of security.
Plumbing Upgrades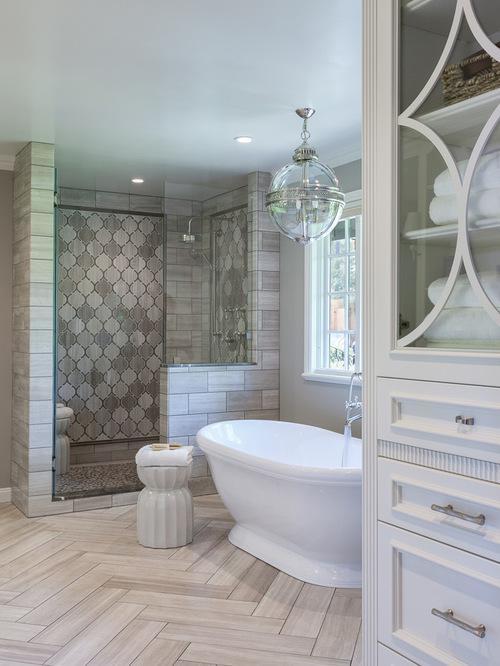 There are many reputable plumbers who provide plumbing upgrades in DC. One plumbing upgrade that can be very beneficial – and perhaps necessary – to your D.C. home is the repair of the actual pipes themselves. If your pipes are old and weak, consider upgrading to cast iron piping. Not only is this one of the most durable pipes around, it is also "quieter" than other pipes, so that the typical plumbing sounds you might hear in a house will not be as loud. Another popular upgrade is a whole house water filter, which will filter all water that comes out of your tap, no matter which faucet it comes out of.  Speaking of faucets, most D.C. plumbers are able to upgrade your faucets, sinks, and showerheads as well. This will insure that your plumbing fixtures have the sleekest look and the most efficient performance. Finally, if you feel that your water is too "hard" (high in mineral content), try installing a water softener. This will make the water in your house much gentler on your clothes, skin, and pipes!
Cosmetic Upgrades
If the D.C. home you purchased is not exactly a sight to behold, don't worry. There are many aesthetic upgrades that you can do at relatively low cost. The good news is, whatever hideous decorating decisions that the previous homeowners made can usually be undone. Ugly carpet can be removed, hideous wall paper can be stripped, and awkward paint colors can be painted over. These are all improvements that you can do yourself, with a little time and elbow grease. There are also various little touches that you can add to make your home more beautiful and more valuable: crown molding, granite counter tops, recessed lighting, and tile backsplashes are all very popular. With these upgrades, you are well on the way to owning the home of your dreams!