The price of real estate here in D.C. has skyrocketed in recent years, to the point where Washington has become one of the hottest real estate markets in the country! For this reason, many D.C. area homeowners have chosen to renovate their homes to meet their space and lifestyle needs, rather than trying to purchase a new home here in D.C. This is a great way to make sure that your home meets your tastes and requirements, without venturing back out into the costly D.C. real estate market. And – as an added bonus – when you renovate your home, you increase its value for when you do finally decide to sell it. Read below to find out how you can get the most out of your home remodel here in D.C.
Renovating Your D.C. Kitchen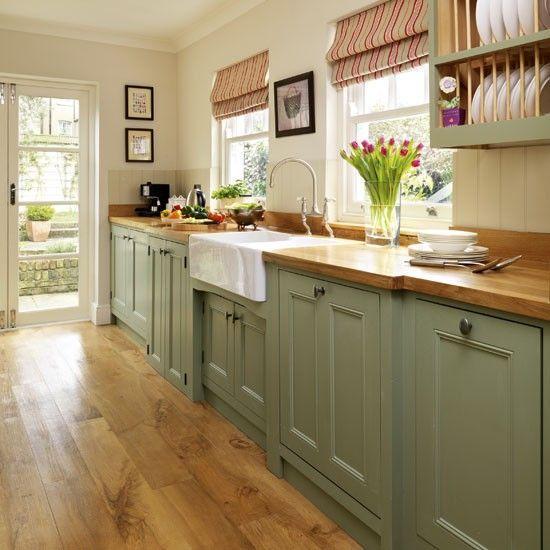 There are many plumbers and contractors who specialize in DC kitchen renovations. The important thing is to be prepared for your kitchen renovation, and to know exactly what kind of upgrades you would like. Kitchen renovations are very popular here in the D.C. area, and tend to add great value to a home. One of the more popular local upgrades concerns your appliances. If your refrigerator, oven, and/or dishwasher are outdated, considering upgrading to stainless steel. Not only will this wow potential homebuyers here in Washington—it will provide a huge boost to the operating power of your appliances. Similarly, if your countertops are flimsy and outdated, consider upgrading to granite. This is a very sturdy and easy-to-clean material that D.C. area homeowners love. Once you go granite, you will not want to switch to anything else!
Basement Remodels
Unlike some areas of the country, houses in the Washington, D.C. area often come with basements. If you have a dank, unfinished basement, you can add huge resale value to your home by finishing it. Carpeted floors, plaster walls, furniture, even bathrooms and bars can make your basement feel like another room in your house. If you are going for a full basement upgrade, you will likely need a plumber and electrician to outfit your basement for its new purposes. A finished basement can also be a great place for kids to play, without disturbing the adults.
Bathroom Remodels
Bathroom remodels are also a popular way to increase home values in D.C. This sort of remodel will definitely require the help of a local plumber, especially if you are doing a major upgrade. If your bathroom is an outdated eyesore, you might wish to consider changing the tiles on the floors and walls, as well as applying a fresh coat of paint to the walls. This relatively simple change can work wonders for your bathroom. You might also wish to upgrade your sink. For one, you could upgrade the materials of your sink (marble is a popular choice). You could also install a "dual vanity", which allows you to have two sinks! This makes getting ready in the morning so much easier.