Plumbing upgrades are one of the current remodeling trends that add value to your home. You spend a lot of time in your kitchen and bathroom and updating your plumbing with the latest fixtures and features will help you save on water and also make your home more comfortable. Plumbing fixtures will not only add beauty to your home, but your home will also function better.  If you are planning to update your home easily and quickly, updating your fixtures is a perfect solution. Whether you plan to sell your house in the near future or not, embracing the smart home concept is worth the investment.  The following are the benefits of plumbing upgrades in DC you can enjoy as a homeowner.
Plumbing Upgrades Make your Home Safer and Healthier
Our society is becoming more health conscious, and some of the current plumbing innovations are designed to create a more hygienic and a safer living space for you. Touch-free plumbing technology is a feature in most of the new products and it helps in preventing the spread of germs and other contaminants. Hands-free faucets have also become the new trend in the bathrooms and kitchen. Self-cleaning toilets, which refresh with a wave of the hand, are also gaining popularity in the modern homes.
Installations of drinking water filtration systems can also make your home healthier and eliminate the cost of bottled water. You can install the filtration systems to treat water throughout your entire house and may add individual filters to refrigerators and faucets.
You can also choose from a variety of plumbing fixtures, faucets, and appliances that incorporate sensor technology with the help of a plumber in DC. The sensors will help you monitor water temperature and prevent scalding in showers and faucets. The sensor technology also prevents flooding in your home since the flood detection sensors can sense water on the floor and shut the water supply automatically.
Plumbing Upgrades Save You Money
There are a variety of appliances that have built-in water saving technologies. These appliances can reduce the usage of water in your home and help you save on your monthly costs. Replacing your shower heads with low-flow models, or adding aerators to your faucets, are two simple fixes you can make to save you money and other resources.
Plumbing Upgrades Give Your Home an Aesthetic Appeal
By simply updating a shower head, replacing a toilet, updating the knobs of your cabinet or replacing a faucet, you can change the look and feel of your home completely. With some simple changes, you can give your home a new modern look. When looking to upgrade the fixtures in your home, replace the standard grade fixtures with a higher end finish and material to make your home feel like new again.
Plumbing Upgrades Increase the Value of Your Home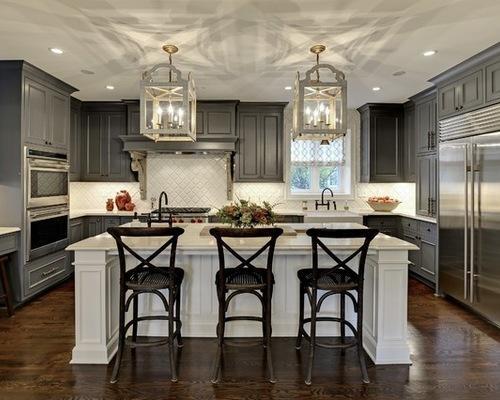 By updating your kitchen and bathroom fixtures, you can increase the value of your home immensely. Whether you intend to sell or you are just upgrading for your own sake, updating fixtures such as bathroom shower heads or kitchen sink faucets can create a great impact on the value of your home.
In conclusion, the cost saving benefits of these upgrades are reason enough to adopt the technology-driven upgrades for your house and family. To learn more about these upgrades and other innovations, contact a plumbing service in DC for all your plumbing needs.