As all Washingtonians know, the DC area is home to a vast array of beautiful housing stock, which tends to get sold as soon as it hits the market. For this reason, many local homebuyers are choosing to buy land and have their houses custom-built. One of the great advantages of custom-building a house is that you have a say in all of its design and construction elements, as you are present for every decision regarding the build. While this means that you are able to create the DC home of your dreams from the ground up, it also requires a lot of dedication and attention to detail on your part. This may seem like an arduous task, but the end result is so worth it. This article will provide some pointers on custom-building your house here in the DC area.
How To Find The Right Help For Your Project
You will likely need many professionals to help you with your custom home-build. Of course, you will need an architect and a contractor to design and construct your house, respectively. That is obvious to most people. What many people do not realize, however, is that there are several other aspects of a home-build that require the help of several other professionals. For one, you will need a plumber to install the plumbing in your house, and connect you to your city or county's water service. This is a very important and difficult job, and it is recommended that you hire a DC licensed master plumber to do this work for you. You really should not take any chances with this! Equally important is the electrician who will wire your house. For this, you will want a licensed electrician who is known for providing top-notch service here in the DC area.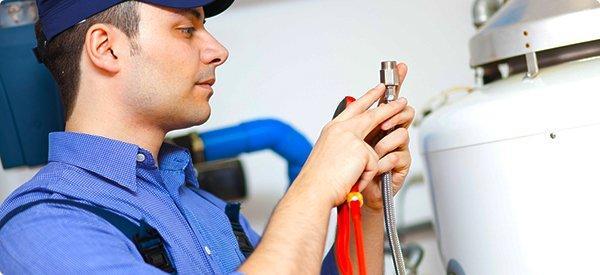 Having A Plan And Sticking To It
As anyone who has built their own home can tell you, having a highly-detailed plan for your build is crucial. Without one, things can spiral out of control quickly, as decisions pile on top of decisions. There are bound to be some decisions that you are forced to make on the spur of the moment, but try to make as many as you can before you begin your home-build. Even seemingly small decisions like what type of doorknobs and faucets to install are important to hash out up front. This is not only important for your sanity, it is important for your budget as well. Before beginning a project such as this, it is imperative that you take stock of how much you are willing to spend on the construction of your home, and get realistic estimates for each phase of the project. Your estimates may not be perfect, and there will surely be some expenses that you were not able to account for up front, but drafting a budget ahead of time is a great way to ensure that you do not break the bank.