Clogged drains are more or less a fact of life for most homeowners here in DC. Drains can clog for a variety of reasons, which this article will explain. Whatever the reason is, if your drain has a major clog, you will likely need to call a DC plumber to come and unclog it. When you are dealing with a clog, you may think that your drain will never run like normal, but a good local plumber will have your drain running smoothly again in no time. This article will highlight some reasons that your drain may clog, as well as some tips on how to find a great plumber here in DC.
Why Drains Clog
There are many reasons that your drain may clog. One of the main reasons that a drain clogs is build-up of grease, hair, or other particles. As a helpful tip, you should never pour grease down your sink (or any other drain). Instead, store it in a container to be disposed of in your garbage. A drain grate (a metal or plastic cover with small holes that allow liquids to move through, but not solids), should be placed on all drains in your house. This prevents food and hair particles from building up in your drain. Another reason for drain clogs, believe it or not, is sewer backups. When there is something wrong with your sewer line, it can affect your entire plumbing system. This could result in your toilet overflowing and water pooling in your shower. Sewer lines are rather fragile, and can be damaged by changes in the soil, including tree roots growing in the path of the line. For this reason, you should call a DC sewer and drain specialist, so that any issues with your drain – whether it be a clog or a sewer issue – can be resolved.
How You Can Deal With Drain Clogs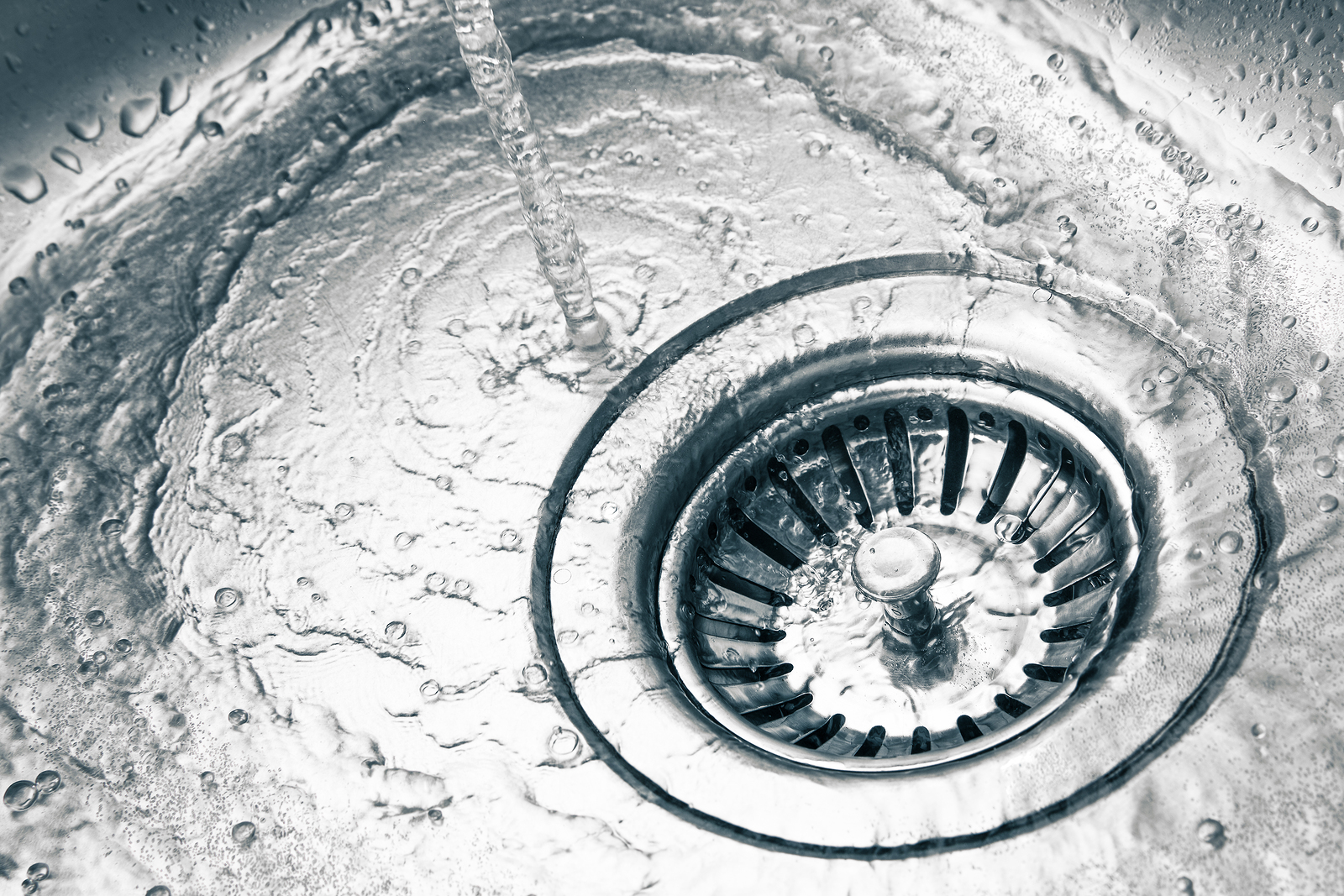 You will be able to deal with smaller drain clogs on your own. Liquid drain cleaners – such as Drain-O – can break up small clogs. It is a good idea to keep a bottle of such a cleaning agent on hand. You might even wish to pour some down your drain periodically, even if you do not have a noticeable backup. This will break up any clogs that might be in the process of forming. For clogs that are a little larger, you might need a "drain snake." This is a durable metal coil, attached to a motor, that will reach deep down your drain. When you turn the power on, the coil twits rapidly, breaking up any clogs in your drain. While this can break up many clogs, there are some clogs that neither the cleaner nor the snake will be able to break up. This is when you would want to call a reputed plumber here in DC. Ask around or search online forums to find a plumber who provides consistent and reliable service. Again, it is important to find a DC plumber who specializes in sewer line repair as well, as that could potentially be the cause of your clog.