Hiring A Professional Plumber Vs. DIY
Do you need plumbing renovations for your home or business? If so, you should consider hiring a professional plumber rather than doing the project yourself. You can trust professional plumbers because they have the knowledge and experience to complete your plumbing renovation quickly and easily. And you know they'll do it right the first time, so you won't have to worry about hiring someone else to fix any mistakes that you might make if you try to finish the job yourself. Hiring a skilled professional such as a master plumber or master gas fitter will eliminate unnecessary stress and frustration and save you money in the long run. A professional plumber will make sure all installation and upgrades are done using only the highest quality materials, tools, and parts. A home renovation would make a great gift for you, your significant other or family member. And it's sure to impress all of the guests that will be stopping by for a visit during the busy holiday season.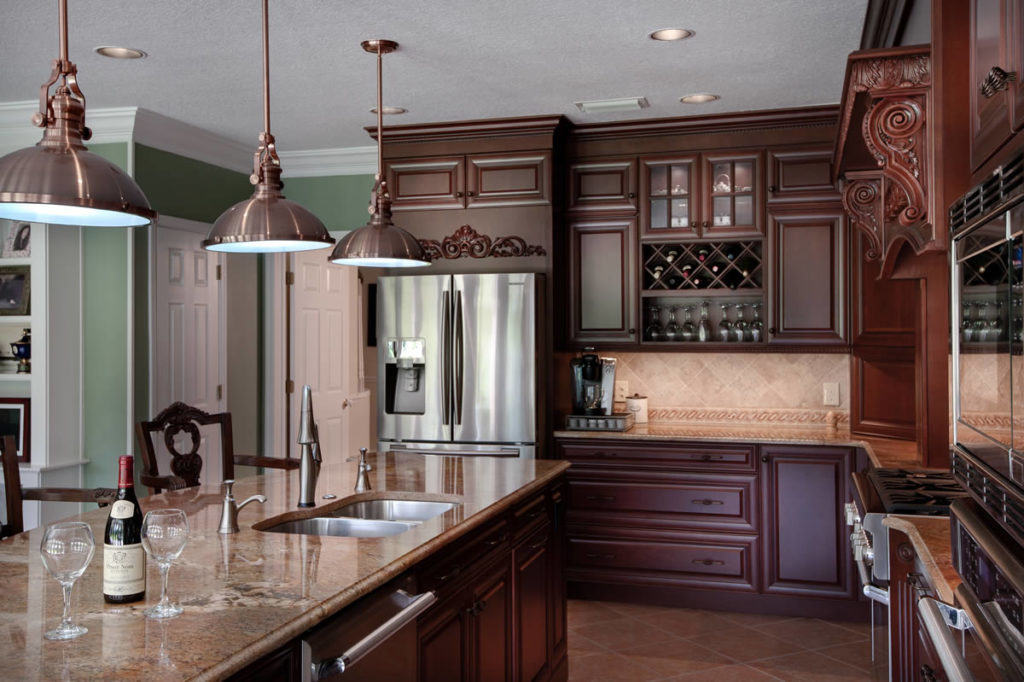 Kitchens And Bathrooms
The two rooms in your home that are most likely in need of renovation are your kitchen and your bathroom. A professional plumber can help you renovate one or both of these rooms in your home that are sure to get a lot of traffic this holiday season.
What Kinds Of Renovation Questions Can A Professional Plumber Answer?
When you're considering a home improvement project you're sure to have a lot of questions. And a professional plumber can help you answer them. They can help you choose the right  lighting, fixtures, faucets, toilets, and even flooring in your new dream bathroom. And if you're renovating the kitchen, they can help you pick the most energy-efficient appliances to not only make your home greener, but save you some green too. A professional plumber can also help you make sure that the design ideas you have are feasible within the existing space. And the two most important things that a professional plumber can help you do is keep your home improvement on schedule and on budget.
How To Find The Best Plumber For Renovations In Your Area
The best way to find a professional plumber in your area is to ask a friend, family, member or a co-worker for a trusted recommendation in your area, let's say you're looking for DC plumbing renovations for example. Asking someone you know and trust for a recommendation may save you time and money if you're looking for the right plumber to complete your home improvement project. Another possible way to find a professional plumber is to search online. No matter which selection method you choose, hiring a professional plumber will be much easier, faster, and safer than trying to do the project on your own. You'll be so happy with your newly renovated kitchen or bathroom that you'll wonder why you didn't do it sooner.