Plumbing emergencies can jeopardize the health and safety of you and your family. But how do you know if the plumbing problem you're experiencing is a plumbing emergency and not just a common plumbing problem? Here are a few situations that should be considered plumbing emergencies. If you experience any of these situations, you should consult the help of a professional plumber as quickly as possible.
Drainage And Sewer System Backups
Clogged sinks, toilets, tubs, and showers can be a sign of a serious plumbing emergency. If left unattended for too long a clogged drain can quickly go from draining slowly to overflowing or flooding. A professional plumber can help you assess and fix these situations before they turn into an emergency.
Water Heater Repair Or Replacement
A water heater is an essential part of any residential or commercial plumbing system. The water heater is what delivers hot water to your home or business. Your water heater gets used more frequently when the temperature drops, but it should be tested and maintained on a regular basis to ensure maximum efficiency and conserve water in your home or business. And since proper water heater maintenance will conserve water, it will also save you money on the utility bills for your home or business. Either a shortage of or the absence of hot water is a sign of a problem with your hot water heater. Having no hot water puts the health and safety of you and your family at risk. And if you own a business, it can make your fellow employees, and customers sick as well. So if you're experiencing one or both of these issues, you should consider it an emergency and contact a professional plumber immediately.
Leaks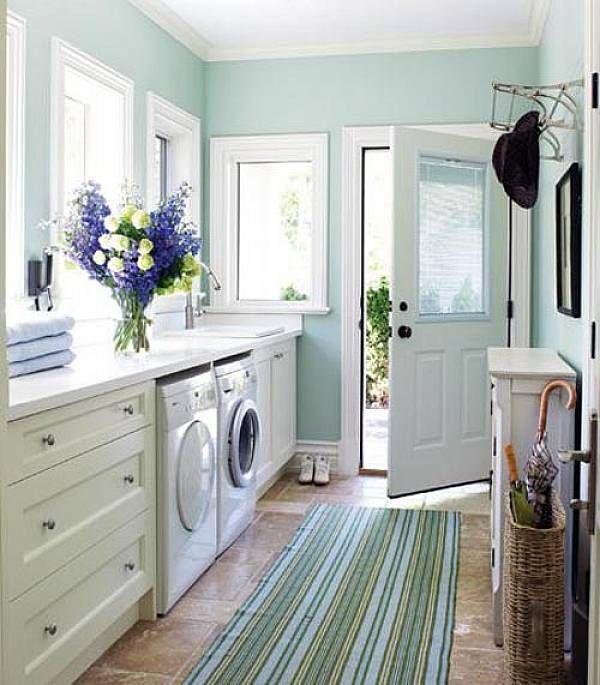 A leak might seem like a minor problem. But if it's not repaired as quickly as possible, it can lead to even bigger plumbing problems. For example, a leak in your wash machine hose, can lead to a major flood in your home's laundry room. A professional plumber can assist you with the repair of all types of leaks in your home or business including drains, pipes, plumbing fixtures, and toilets. A professional plumber can even help you with the heating and cooling (HVAC) system in your home or business too.  If you have a leak in your home or business, don't hesitate to get in touch with a professional plumber right away.
Reliability
If you do have a plumbing emergency like the ones described above, you can count on a professional plumber to resolve the problem quickly and efficiently without disrupting your daily routine or your busy schedule. A professional plumber will also provide exceptional customer service and be willing to answer any questions that you may have.
Finding Emergency Plumbing Services In Your Area
If you're looking for emergency plumbing services in your area, word of mouth is the best way to find them. If you need a DC emergency plumber for instance, you can ask a friend, family member, or a neighbor for a recommendation. You can use the internet as well but in an emergency you may not have the time to do all the extra research that will be required. These tips should help you determine if you're experiencing a plumbing emergency and how to find a professional plumber to help you.