Keeping a few tips in mind, concerning your plumbing, can be helpful especially when you are in a pinch.  Read on for some advice on frozen pipes, clogged shower drains, and appliances.
The Shower Drain And How To Unclog It
The bathtub drain is never a concern as long as the water keeps steadily going down like it's supposed to.  Unfortunately, there are instances where substances and debris can cause the water to get backed up and sometimes even completely clogged.  First off, let's discuss the list of things that should never go down the drain in the first place.  Large amounts of dirt, hair, sand, and other semi solid substances that clump together will all pose a potential threat of clogging the drain.  Next, if you start to notice that the water is going down slower than normal, you can try some boiling water in the attempt to loosen up the buildup.  If you get no results then the next step would be to try a drain cleaner to see if it will dissolve the buildup.  If that method also fails to work then you might consider trying a shopvac in the attempt to suck the debris up out.  If all of those options fail then the last option to try would be using a plumbers snake to attempt to break up and clear the debris further down.  If you have no luck with any of the options listed then you may need professional help to get the problem totally solved.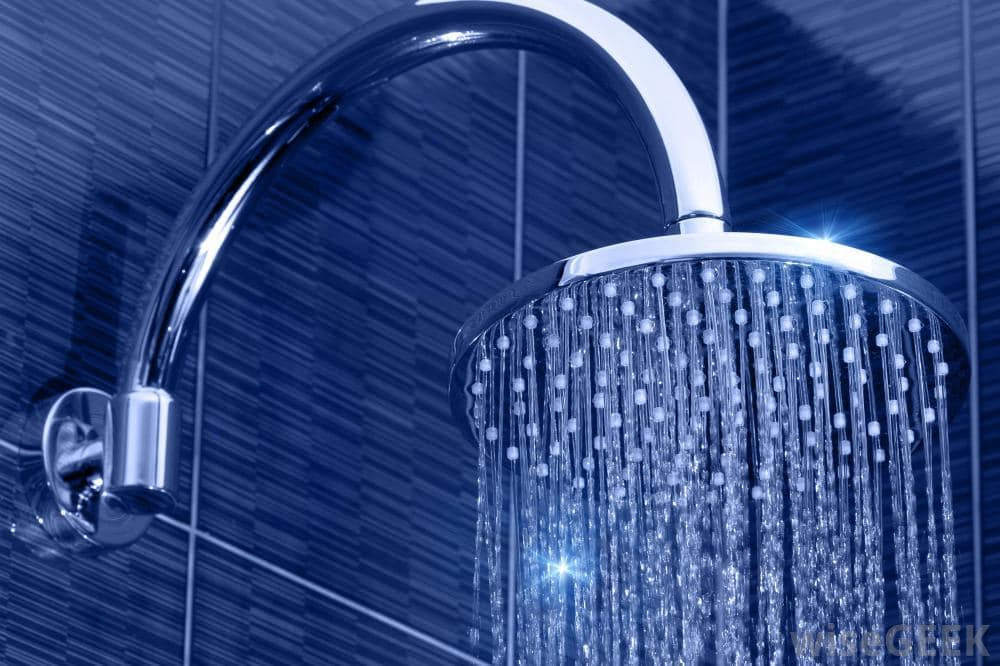 Preventing Pipes From Freezing
A frozen pipe can become a major problem in the blink in the eye, costing you large amounts of money, damage, and time to fix.  Thankfully, there are plenty of prevention methods to save your pipes from freezing and breaking.  First, if you live in a climate where the seasons change and you get freezing weather then you must take action before those low temperatures hit.  By turning off and winterizing all outdoor faucets and hoses, you are eliminating the possibility of lines freezing and busting since there will be no water in them to freeze.  Next, if you have water lines in the basement, garage, or crawl space, then properly insulting the lines with heat-tape or thermostat controlled heat cables will help protect them.  Another important thing to do is to make sure the building's temperature never gets below 55 degrees. If a pipe does happen to freeze it is best to call a professional, since a frozen pipe with high pressure and massive temperature changes can create a dangerous situation.
Understanding Your Appliances
Over time the appliances and units in your home become older and develop a higher chance of breaking or not working correctly.  If you have an older model air conditioner and water heater for example, then may be missing out on power output, productivity, efficiency, and money that could be saved over time.  If you haven't made any upgrades on appliances in many years then it might be time to invest in some new modern technology to help you get the most bang for your buck. Newer energy efficient models not only save energy each day, but also help you save on your electric and water bill.  They are also reliable and durable while offering new features and settings to fit your exact needs.  After you see what upgrades are available and make your choice, contact an experienced professional that offers DC plumbing upgrades.  They can run new water lines or gas lines, if need be, and talk to you about plumbing system upgrades, as well.