There are many great plumbers here in the Washington, D.C. metro area who are able to help you with any plumbing upgrades and repairs you might need for your home. Undertaking such upgrades and repairs may seem like a daunting task, but with a little help from the professionals, it can be a breeze. This article will list some of the many plumbing upgrades and repairs that might be necessary for your home.
Shower Repair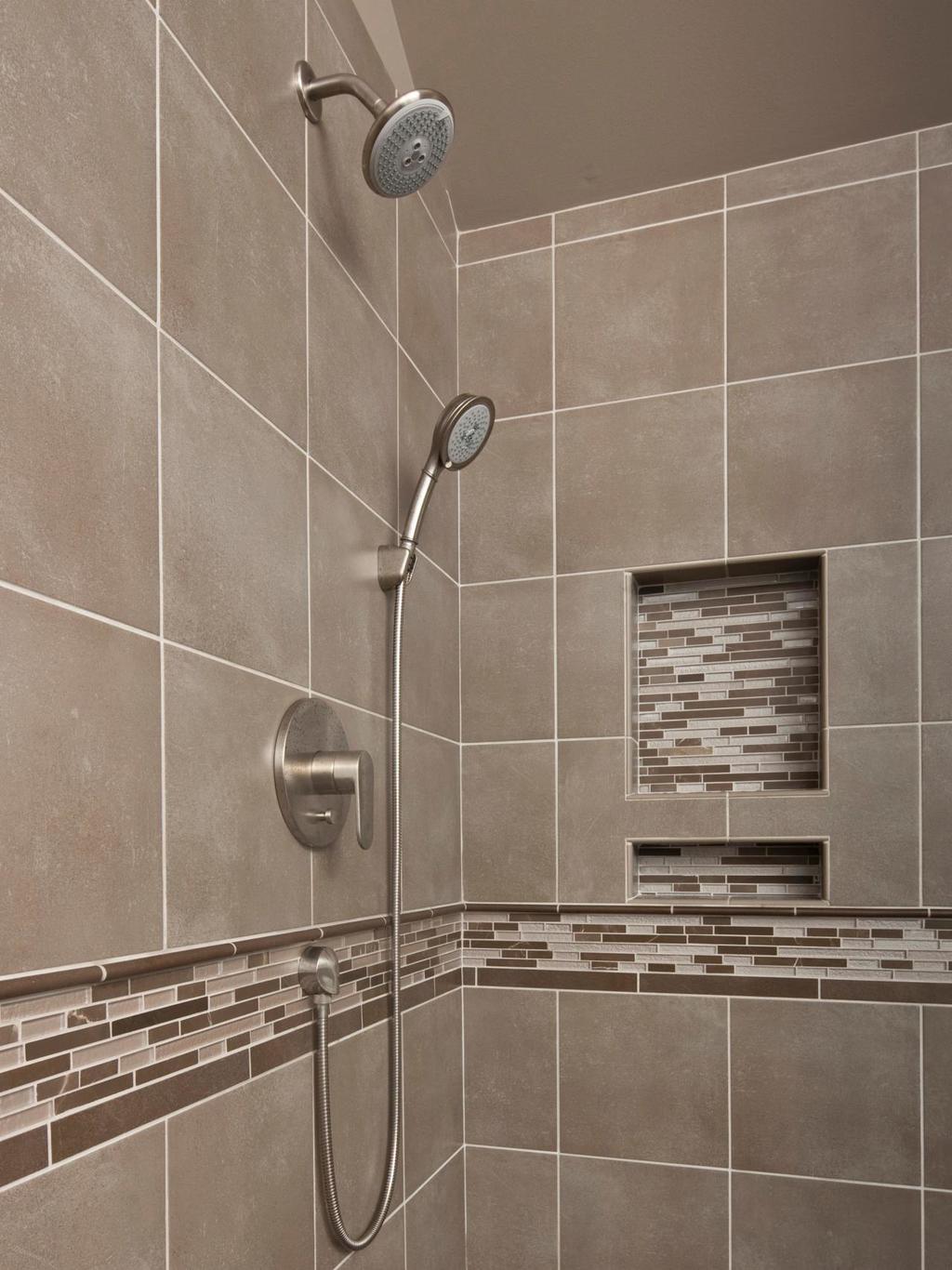 For many of us, the morning (or evening) shower is the most relaxing part of our day. With a shower upgrade, it can be even more relaxing. A good D.C. area plumber will be able to adjust the water pressure exactly to your tastes. They will also be able to repair or replace your showerhead, so that the water flow is exactly how you like it. Such upgrades will not only make your shower more comfortable, they will actually save you money, as leaky showers are a major source of water waste here in the D.C. area. If you have recently purchased a brand-new shower or bath, a plumber will be able to help you install your new purchase.
Drain and Sewer Upgrades
If you are looking to perform a major renovation on your home or property in the city of Washington, you need to be aware of the D.C. drain and sewer codes, as it is necessary that your property is always in accordance with these codes. Before you begin your upgrade, consult with a local plumber. They will tell you exactly how your plans will alter the drainage and sewer system on your property. If needed, they can provide the necessary adjustments, so that you are still in-line with local regulations, even though your property underwent a dramatic change. A good plumber can also perform drainage and sewer repairs on your property. If your sewer line is broken, or your septic tank needs repaired or replaced, a good plumber will be able to get your property back in tip-top shape.
Emergency Plumbing Repairs
Let's face it: plumbing emergencies happen, especially in old houses. Washington, D.C. is home to many beautiful, charming, historic houses. Unfortunately, with all of that charm and history often comes old, rusted pipes and outdated plumbing systems. And let's not forget that even newer homes can have plumbing problems every now and then. If you find yourself waist-deep in a plumbing emergency, whether it is a clogged drain, a broken pipe, a broken water heater, or a backed-up toilet, you need to have a D.C. plumber who you can call at a moment's notice, and who you can rely on to fix the situation promptly and for a reasonable price. This may seem like a very tall order, but fortunately, there are many plumbers here in Washington, D.C. who provide 24-hour services. If you can find a go-to plumber here in the D.C. area, all of the sudden your plumbing emergency becomes much more manageable.