The word "renovation" may elicit sighs, groans, looks of sheer terror, or images of years spent hammering, sawing, and sweating, but this does not have to be the case. With the right team working for you, a renovation can be quick and relatively painless. What's more, when the renovation is over, your house will be much nicer and much more valuable. There are many great companies here in the Washington, D.C. area who can help you tackle that big renovation that you have always wanted to do, but were too scared to begin. In this article, you will find some great ideas for transforming your D.C. house into the home you have always wanted.
Plumbing Renovations
Plumbing renovations in DC do not have to be a nightmare. If you are looking for help with your next plumbing overhaul, you have plenty of great local plumbers to choose from. You might be looking to replace your pipes with stronger, more durable, maybe quieter material. On the other hand, you might be looking to replace your sink, shower, bathtub, or water heater. There are plumbers here in Washington who can provide all of those services, and then some. These plumbers can be a great asset for your plumbing makeover. Also, keep in mind, if you are planning a major addition to your house, you will likely need to expand your plumbing as well. Plumbers here in D.C. can connect the pipes in the new wing of your house to the rest of your house in a seamless way.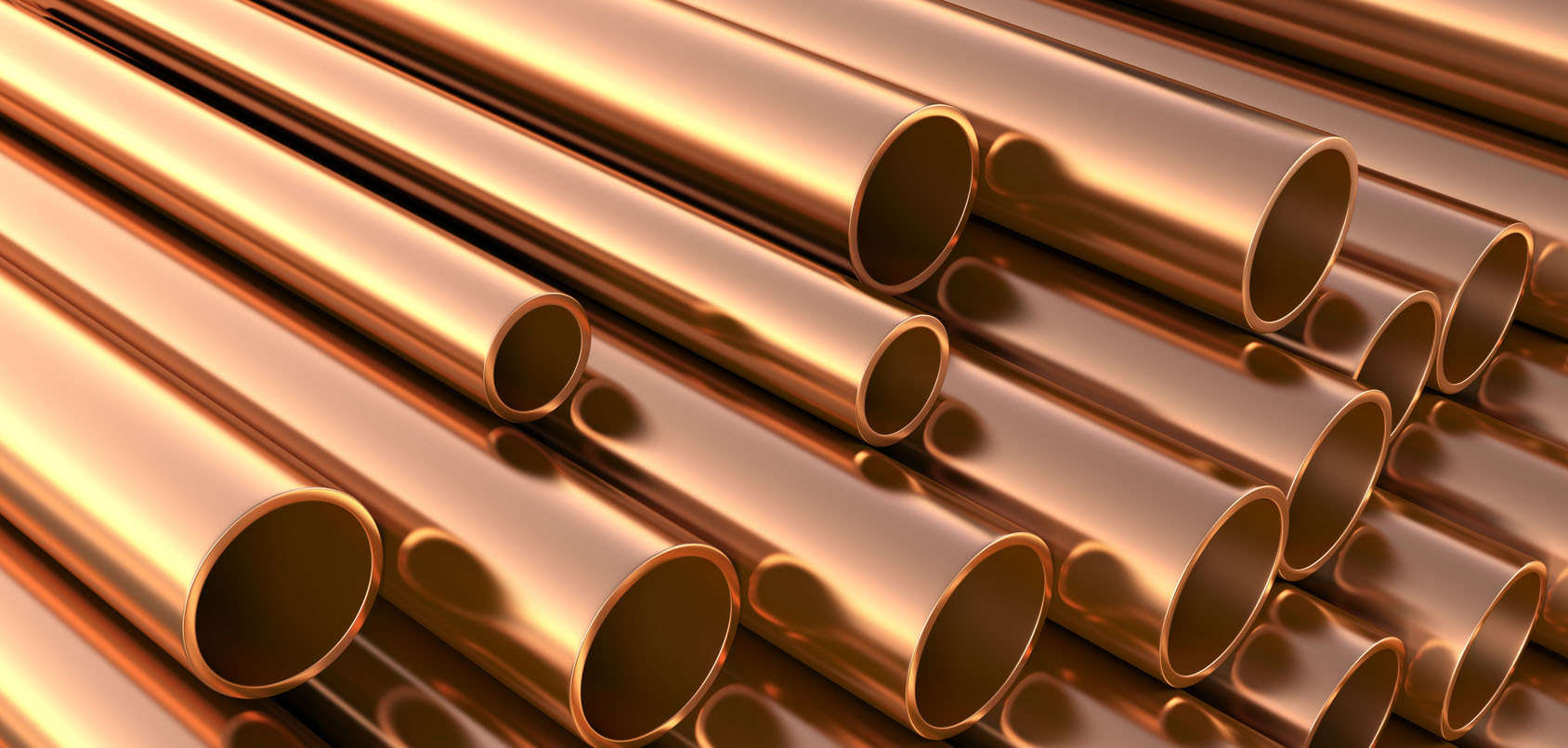 Yard Renovations
The beautiful landscape of the D.C. area is one of the things that makes being a homeowner here so special. Perhaps you want to beautify your yard even more with a major landscape project. This could include adding a patio, beautiful gardens, a stone path, a fountain, or even a swimming pool. You could tackle some smaller landscaping projects yourself, but for the bigger or more detailed ones, it is best to call the professionals. Luckily, there are many professional landscapers here in the D.C. area who can totally redesign your yard. Having an amazing yard certainly makes the D.C. springs and summers much more enjoyable!
Structural Renovations
Unfortunately, your housing dollar does not go very far here in D.C.  What D.C. area homebuyer hasn't had that bewildered look on their face when they see a several hundred-thousand-dollar price tag on a home that doesn't look all that much bigger than a treehouse? While it is true that you don't get a lot of home for your buck here in Washington, there are renovations that you can do to make your home seem more spacious in comfortable. To start with, you can increase the actual square footage in your home by adding an addition. If this step is too extreme for you, try knocking out some non-load-bearing walls to create a more fluid, open space. If you feel a little cramped while standing up, try vaulting the ceilings. This can make the house seem much bigger, while making it more comfortable for you. Whatever renovation route you choose, there are many great contractors here in D.C. who can help you every step of the way.